On Offer At The Mystic House: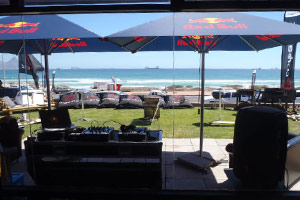 The Mystic House
The Mystic House Cape Town is your starting point for action packed adventures, situated right at the beachfront of one the most epic spots in the world. A great sleep, awesome facilities and stoked fellow-riders to join for great sessions. More info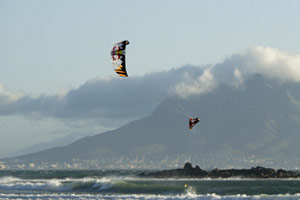 Ruben Lenten Megaloop Clinics
Megaloop-Mondays with Ruben Lenten! Ruben will take you under his wings to push yourself to the limits of kitesurfing. He'll teach you the ins and outs of big-airs and megaloops during a full day of riding. More info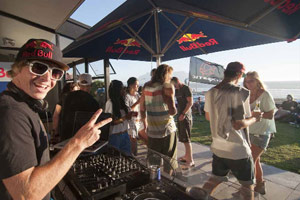 The ultimate hangout
Never a dull moment! Take a ride at our mini-ramp in the backyard. Chip in your freshly cut T-bone at our weekly Mystic-braai or get stoked during our movie nights. Check out all features of The Mystic House! More info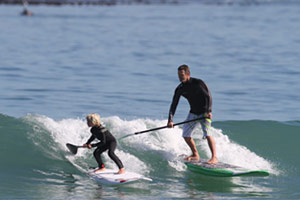 SUP/Surf Lessons and Rentals
No wind? The waves are out there waiting for you! We'll help you to get comfortable on the board, either SUP or surf. Take a lesson from one of our experienced teachers, join our SUP-trips or or go out by yourself on of our brand new rentals. Rates and more info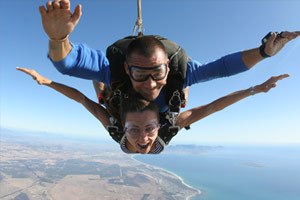 Adventure starts here!
Action packed adventures guaranteed in the Cape region! Kite- and surf roadtrips, Skydiving, paragliding, skate and longboard trips, shark diving, winetours, wakeboarding… you name it, we organise it. The Mystic way ;) More info